In Conversation With Pulitzer-Prize Winning Writer
Geraldine Brooks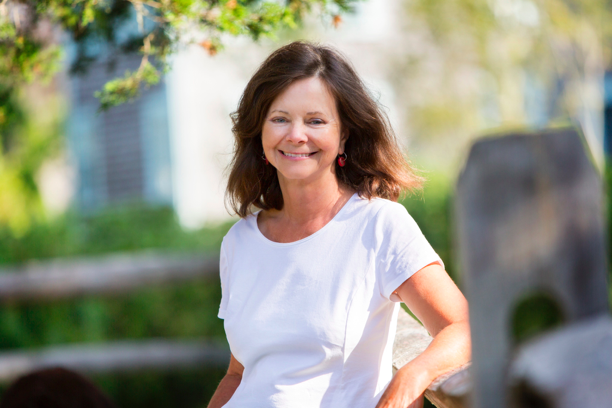 Geraldine Brooks grew up in Sydney, obtained her BA from the University of Sydney and worked as a reporter for the Sydney Morning Herald. After winning a scholarship to complete a masters in journalism at Columbia University, she worked for a decade as a foreign correspondent for The Wall Street Journal in the Middle East, Africa and the Balkans.
After two works of non-fiction, she turned to historical fiction – to dazzling success. Covering time periods from 1666 England to the American Civil War, and themes as diverse as book conservation and slavery, her richly layered, deeply researched novels have won readers and accolades across the globe, including the 2006 Pulitzer Prize for March.
Two of Brooks' novels, Caleb's Crossing and People of the Book, were both New York Times best sellers.  Year of Wonders is an international bestseller, translated into more than 25 languages, including in Chinese.
In 2010 she received the Dayton Literary Peace Prize for lifetime achievement, and in 2016 she was made an Officer of the Order of Australia. She has been a Woodrow Wilson Fellow and a fellow at the Radcliffe Institute for Advanced Studies at Harvard University.
Brooks lives with her family and various animals by an old mill pond on Martha's Vineyard, Massachusetts and spends as much time as possible in Australia.
Date & Time: 6PM, Sunday May 14
Address: The Bookworm, 2-7 Yujie East Road (near Renmin South Road)
Cost: RMB 50 (includes a Drink)
Register: Contact the venue
Geraldine Brooks' visit is part of Australian Writers Week in China