Commonwealth Christmas Dinner
04-12-19 @ 8:00 am

-

5:00 pm
The days are slower
The nights are longer
Christmas has almost arrived
Join old friends and make new ones at a celebration of Christmas cheer hosted by
AustCham West China, BritCham Southwest China,
New Zealand and Australian Consulate in Chengdu.
Event Highligts Preview
Festival Dinner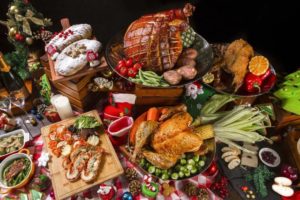 Australian Scallops, New Zealand Mussels
Turkey, Traditional Christmas Pudding…
as well as Vegetarian Christmas delicacies,
Indulge yourself in the scruptiouse Christmas dinner with friends and family.
Featured Drinks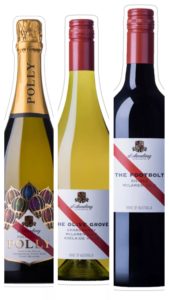 D'ARENBERG, a wine brand from Southern Australia,
will provide you with signature products such as The Dead Arm Shiraz,
The Olive Grove Chardonnay and The Footbolt Shiraz.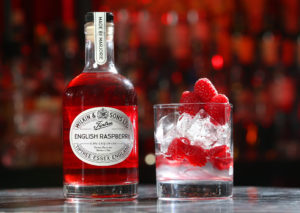 Europe's Best IPA 2014 -Thwaites 13 GUNS
World's Best Brown 2014 – Thwaites Big Ben
Tiptree Fruit Gin Liqueurs.
Lucky Draw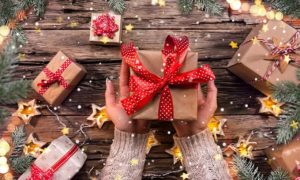 Come and win a lucky Present!
Event Details
Price: 350 RMB for members, 450 RMB for non-members
Date: Friday 6th December 6:30pm-10pm
Venue: 43F, Manhattan · Broadway Room, The Fairmont Chengdu
Address: No. 269, Tianfu Middle Avenue, Hi-Tech Zone, Chengdu
Dresscode: Christmas
Register through the QR Code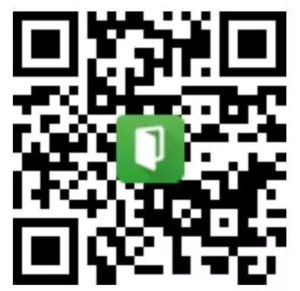 (For vegetarian food selections please specify it in the registration form)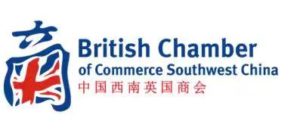 Sponsored by