The New Year is coming fast, and in preparation 澳臻选 has launched a series of special offers, shopping red envelopes and group-buying opportunities. Just share the small program with friends and family.
澳臻选 is the e-commerce platform of AoHua Interactive, focusing on carefully chosen high-quality products from Australia and New Zealand.
The first launched goods include New Zealand cherries, Australia Extra Virgin Olive Oil and Grass-fed beef.
Scan the small program code and more surprises will be waiting for you!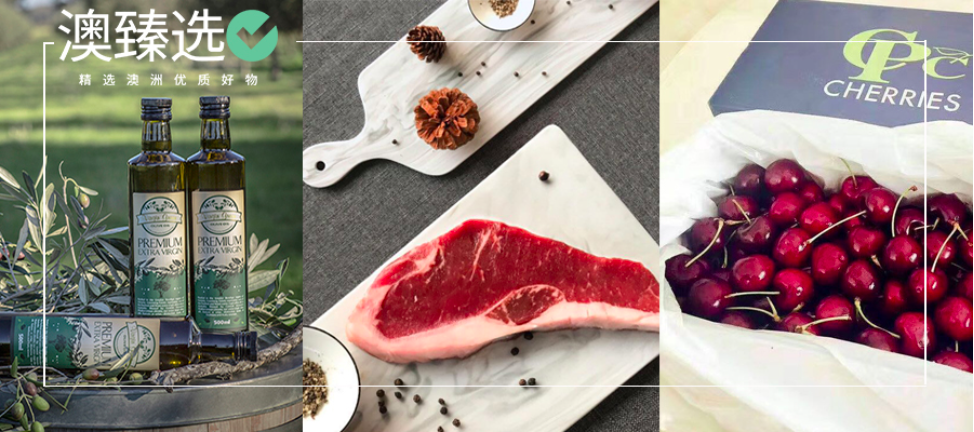 2018年新年将至,澳臻选推出了购物红包和拼单成团优惠,分享就可以得到88元红包。
澳臻选,澳华互动旗下电商平台,专注为用户精挑细选澳大利亚和新西兰优质好物的电商平台。
首批推出的臻选产品,是新西兰新鲜上市的车厘子、维珍绿特级初榨橄榄油、壹合家草饲牛肉。更多的澳臻选产品将陆续推出,常来,总有惊喜在等着你!
扫描小程序码,立即进入澳臻选,为你精挑细选澳大利亚和新西兰优质好物。