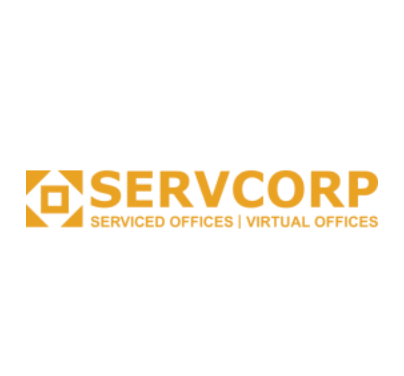 Our amazing social community is ready! Come and join us at 3PM on 14 July in Chengdu!
RSVP required by clicking on the official event page.
Shangri-La Office Tower is located in Binjiang Road overlooking the Jin River. The luxurious Shangri-La hotel sits adjacent to the Class A office tower, making these twin towers a prominent landmark in Chengdu.
9 Binjiang East Road, Jinjiang District
Chengdu, Sichuan