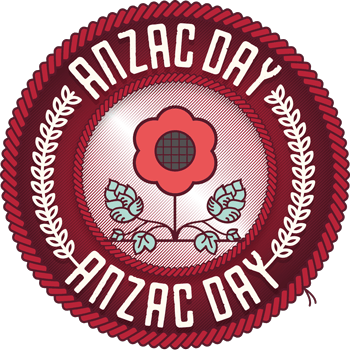 Join us for the traditional Anzac Day football game between the Collingwood Magpies and Essendon Bombers, now taking place for the 23rd year a row and typically attended by close to 100,000 people at the MCG. The game kicks off at 1:20PM.
The Arthouse will continue to have traditional pub fare (chicken parmigiana, beef pies, fish and chips etc) as well as a range of beers and wines.
More details to come soon!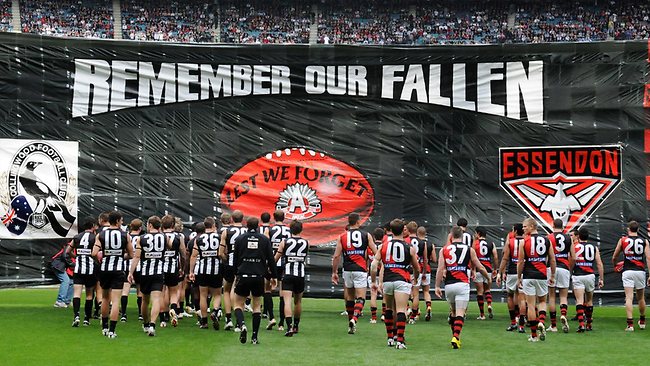 What is Anzac Day? Anzac Day goes beyond the anniversary of the landing on Gallipoli in 1915. It is the day on which we remember all Australians and New Zealanders who served and died in war and on operational service. The spirit of Anzac, with its qualities of courage, mateship, and sacrifice, continues to have meaning and relevance for our sense of national identity.
Time & Date: 12:30-4:30PM, Tuesday 25 April 2017
Location: The Arthouse, 1-5 Tangba Street (opposite Lan Kwai Fong), Chengdu
Cost: No entry cost. Food & drink prices vary.
Register: Required for guaranteed seat in front of screen, contact westchina@austcham.org to book.